We tak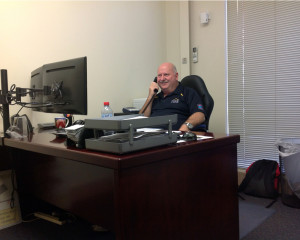 e Height Safety seriously; that's why we have partnered with industry leading suppliers of height safety equipment, to offer a comprehensive range of temporary edge protection and permanent roof safety systems for use in both domestic and commercial applications. All our products are designed to do one thing and that is to get you and your workers home safely every night.
Independently owned and operated with a focus on real customer service we are passionate about providing the most cost effective and innovative products, without sacrificing safety or quality.
Our experienced team work with you to ensure that you find the right solution. Our installation crews undergo regular training ensuring maximum protection and quality service, our success is measured by the continuing loyalty, wealth and well-being of our customers.
Customers can be assured that we will act with the utmost professionalism; honesty and integrity, all products used are rigorously engineer tested and certified and meet or exceed the current Australian Standards.