Providing a healthy and safe workplace is both a moral and a legal obligation. Safety is paramount when you have employees or contractors working at heights. Installing a system that improves safety for workers and contractors will minimise injury and loss of life. On average 26 workplace deaths and almost 8,000 injuries are recorded every year1. Incidents such as these can be prevented with the installation of compliant height safety and roof access systems suited to the working at heights requirements.
Safety measures are often reactionary; with audits, upgrades and installations of height safety systems being implemented only after an accident has occurred. Such negligence can result in costly fines, litigation, serious injuries or worse still, loss of life. A proactive approach is crucial when dealing with safety systems. Tragic events can be avoided if fall protection systems are implemented and workers are trained in accordance to Australian industry standards and regulations.
To compare apples with apples, you should be asking the following questions of any Height Safety provider.
Does your product comply with Australian standards?
Is your company compliant with the Construction Industry National Code
of Practice?
Are your products tested and engineer certified?
Do your products undergo a rigorous internal maintenance programme?
Can I see the test Certificates?
What Occupational Health & Safety documentation do you support your product with?
Do you provide training for your employees?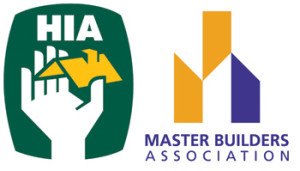 [1] http://www.safeworkaustralia.gov.au/sites/swa/about/publications/pages/work-related-injuries-fatalities-involving-fall-from-height-australia