HEIGHT SAFETY SOLUTIONS PROVIDES A NUMBER OF ADDITIONAL VALUE-ADDED SERVICES TO OUR CLIENTS.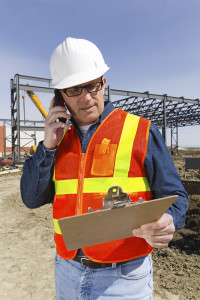 DESIGN
We are able to offer clients complete systems design, scope of works and cost analysis service.
We take the guesswork out and ensure regulatory compliance.
SCAFFOLDING
As part of a total solution we offer Access Towers for all commercial, Industrial and residential
projects.
INSPECTION AND MAINTENANCE
We provide Inspection and maintenance of all access systems and devices in accordance with Australian
standards.
TEMPORARY FENCING
We can also offer temporary Fencing services for those clients who require it.
LIGHTING
ATF Services have developed a Solar Lighting Solutions for use with various rental options, for more information just ask.
VISION
ATF Vision has developed a NEW rapidly deployable video camera solution providing 24 hour high definition video surveillance and event recordings. The system is quick and easy to install and events can be viewed on your smartphone or tablet. Just ask us for more information.